Harbor Auto Service
Branding of a mechanic shop.
Every company needs a good logo and branding for their company. Harbor Auto Service has been in operation since 2003 and was finally ready for a logo and brand that can be used for many years to come.
Simple and clean is not what one thinks of a mechanic shop, but that was the process of thinking when approaching this logo. Lots of photos where taken that embody what a mechanic shop really is.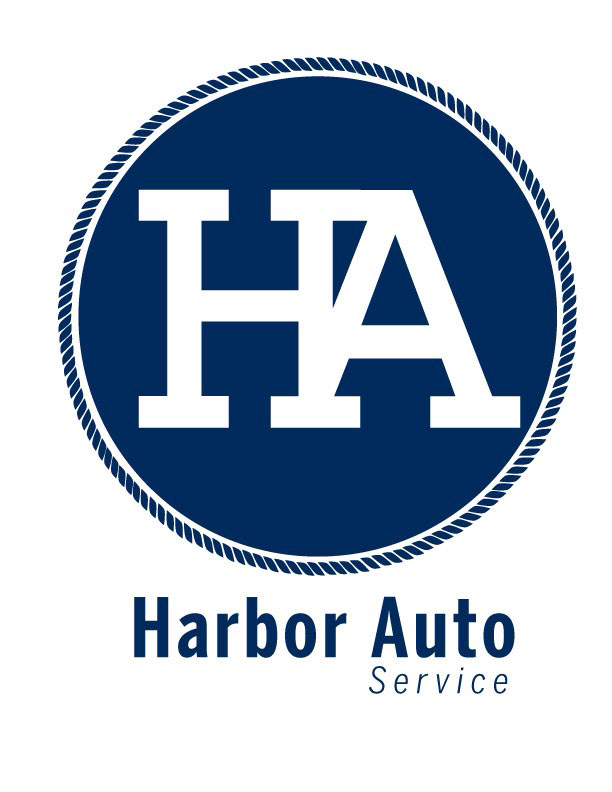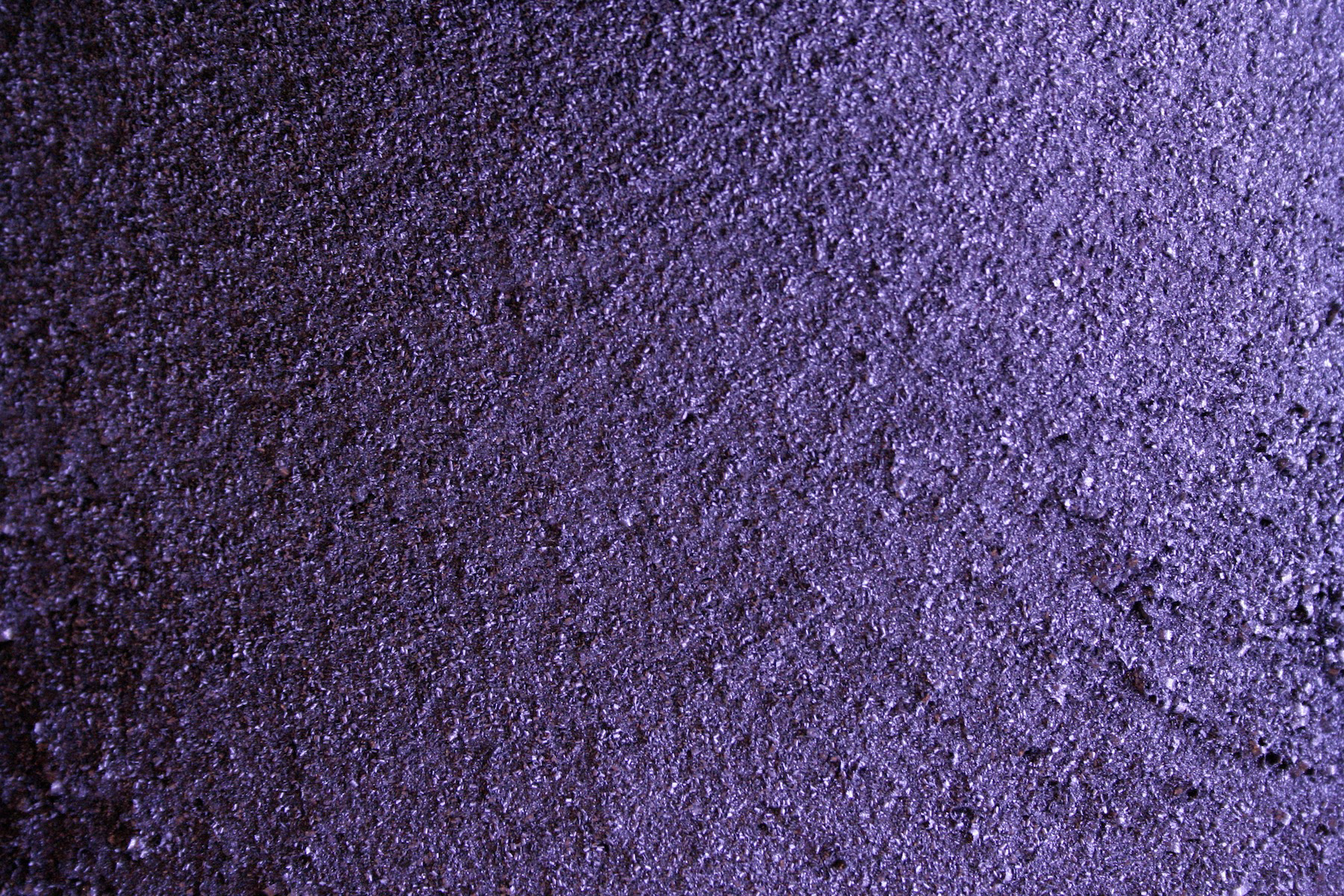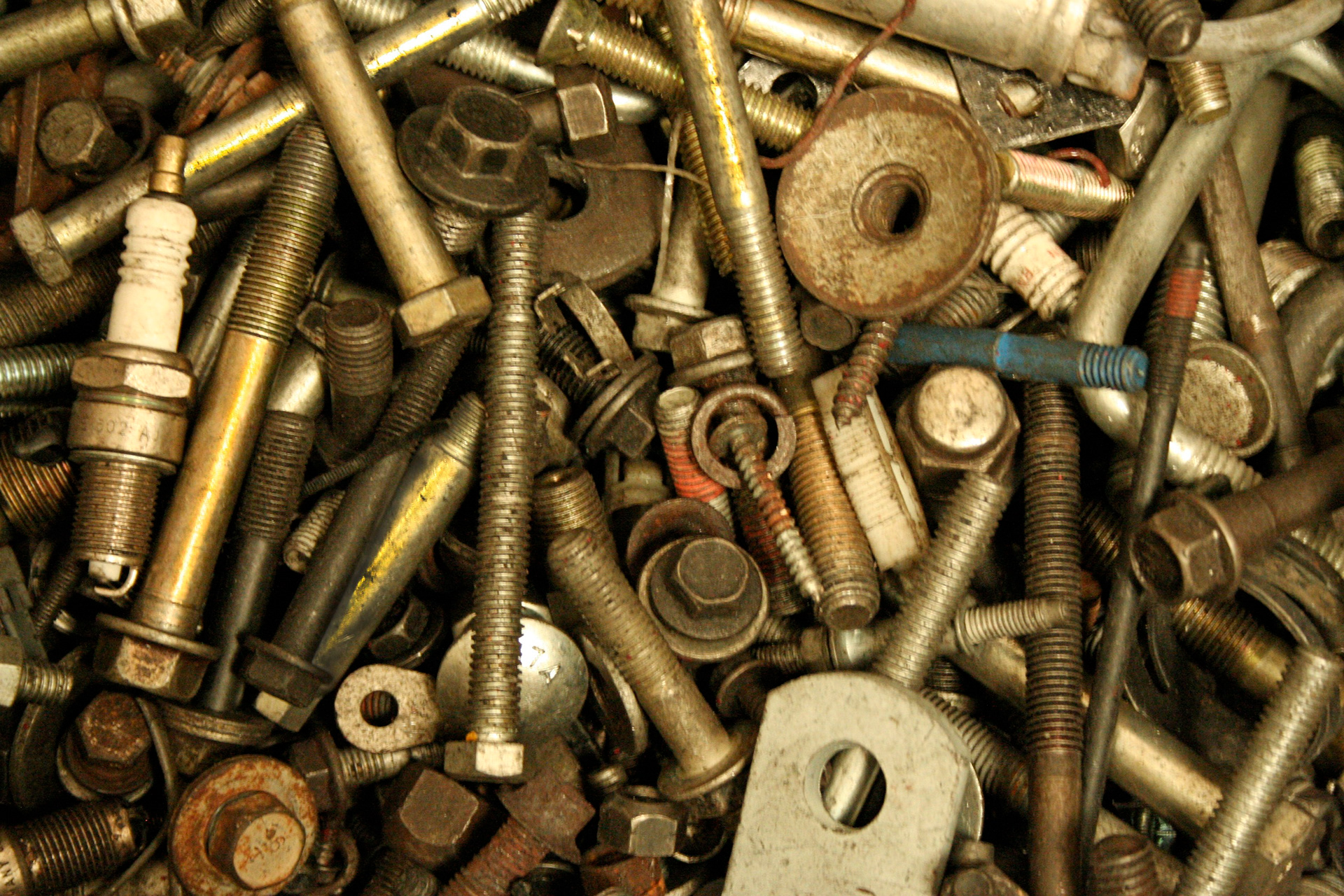 All photography was taken at Harbor Auto Service